What sets us apart?
Sunshine Established in 1952
For an industry that has seen many companies come and go, Sunshine has a remarkably long history. With over 60 years of operations in Southern Ontario, we have established many long-term relationships with our clients, employees and vendors through an open and honest approach. We are a strong and stable service partner with over 500 committed professionals that understands our success depends on yours.
Safety Culture
Understanding the importance of ensuring facilities are clean, healthy and safe, we developed a comprehensive cleaning program that is ISSA CIMS-GB (Green Building) certified and consists of 100% green chemicals as well as sustainable practices, products and equipment. By making safety a key aspect of our training and culture we are presently over five years without a lost time accident.
Quality Accountability
We utilize CleanTelligent, a third party software program as our audit and communications tool to schedule, monitor and react to service requirements. All of our service vehicles are equipped with GPS devices to both promote safe driving practices and accountability . These technologies enable us to track performance against set Key Performance Indicators that help members of our team better understand their performance.
Training
We work hard to ensure our front line staff are successful in their roles as this is one of the keys to staff retention. By creating a supportive culture that includes the necessary orientation, training, direction, tools and support we are able to achieve improved quality and productivity through improved staff retention.
Special Services
We are well positioned to support our clients' needs and handle emergency situations as well as specialty cleaning requests with our in-house Special Service division. This team is trained in all aspects of specialty cleaning, including working at heights, wood floor care program and our carpet maintenance program.
Testimonials
Read what our clients have to say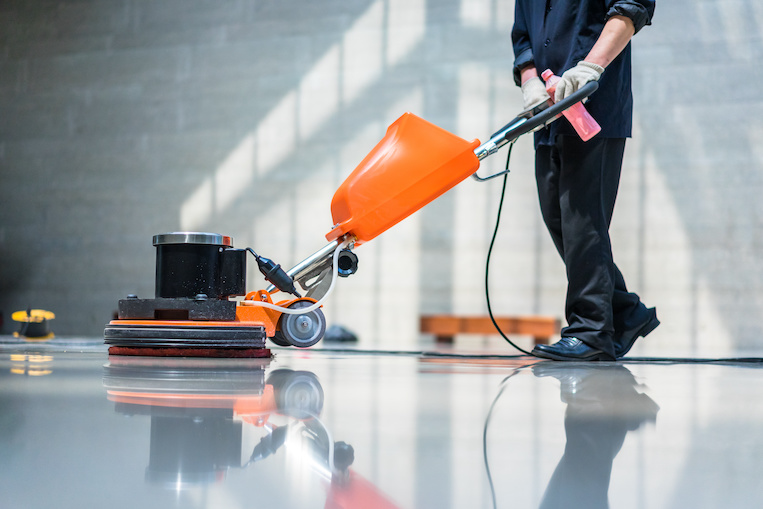 With the winter months up ahead, Sunshine Building Maintenance can help you put together a winter floor care program.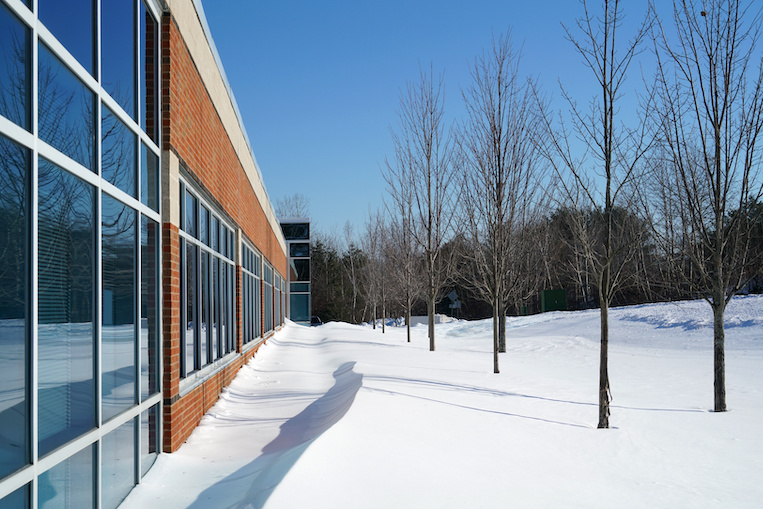 Winter is coming up, which means it is time to prepare your facility for ice and snow. Extreme weather conditions, such as ice storms, can cause damage. As we expect heavy winter weather soon, here are some general tips and suggestions: Schedule ahead of time! Scheduling ahead for extreme weather conditions in the winter can […]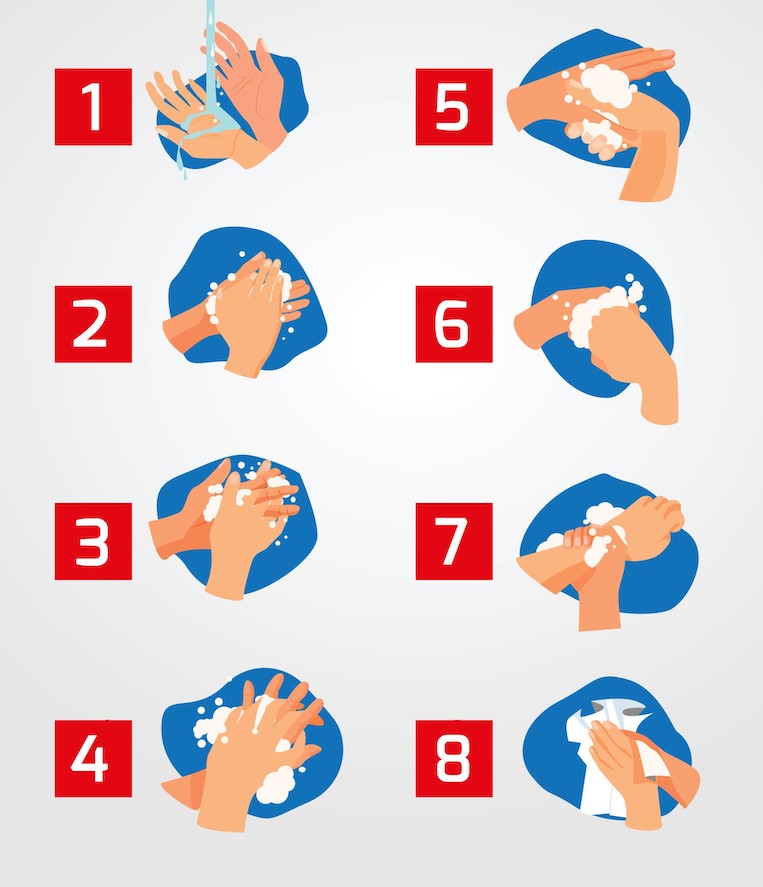 In honour of Global Handwashing Day, this is a great way to spread awareness and understanding about the importance of handwashing.