Sunshine's success is due to the experience and skill of our people. The Sunshine support team plays an integral role in delivering quality services to our clients and stakeholders. The Sunshine Support Team includes the following: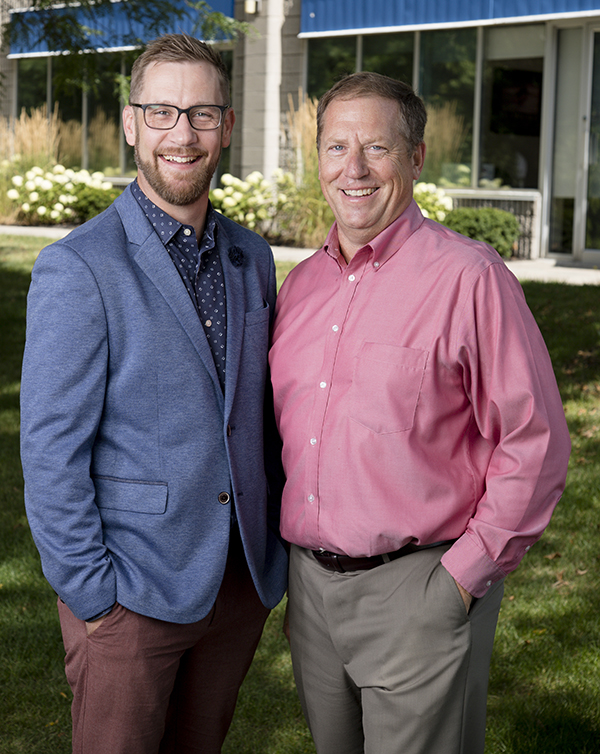 SENIOR MANAGEMENT
Mark Brouwers and Bill Houston are owner/operators of Sunshine and are hands on in all day to day activities. This ensures that Sunshine continues to be true to our core values and that we deliver on promises to our clients. We believe this provides our clients with the added benefit of knowing they are speaking with the decision makers that can act quickly on all matters.
ACCOUNT MANAGERS
Our Account Managers play an important role in our continued success by obtaining front line feedback from facility managers and clients through site visits at a predetermined frequency. The findings from site visits are recorded in our CleanTelligent inspection software and shared with the assigned supervisor. The account managers and assigned supervisors work collectively to find a long last solution to the operational issues identified on our customer visits.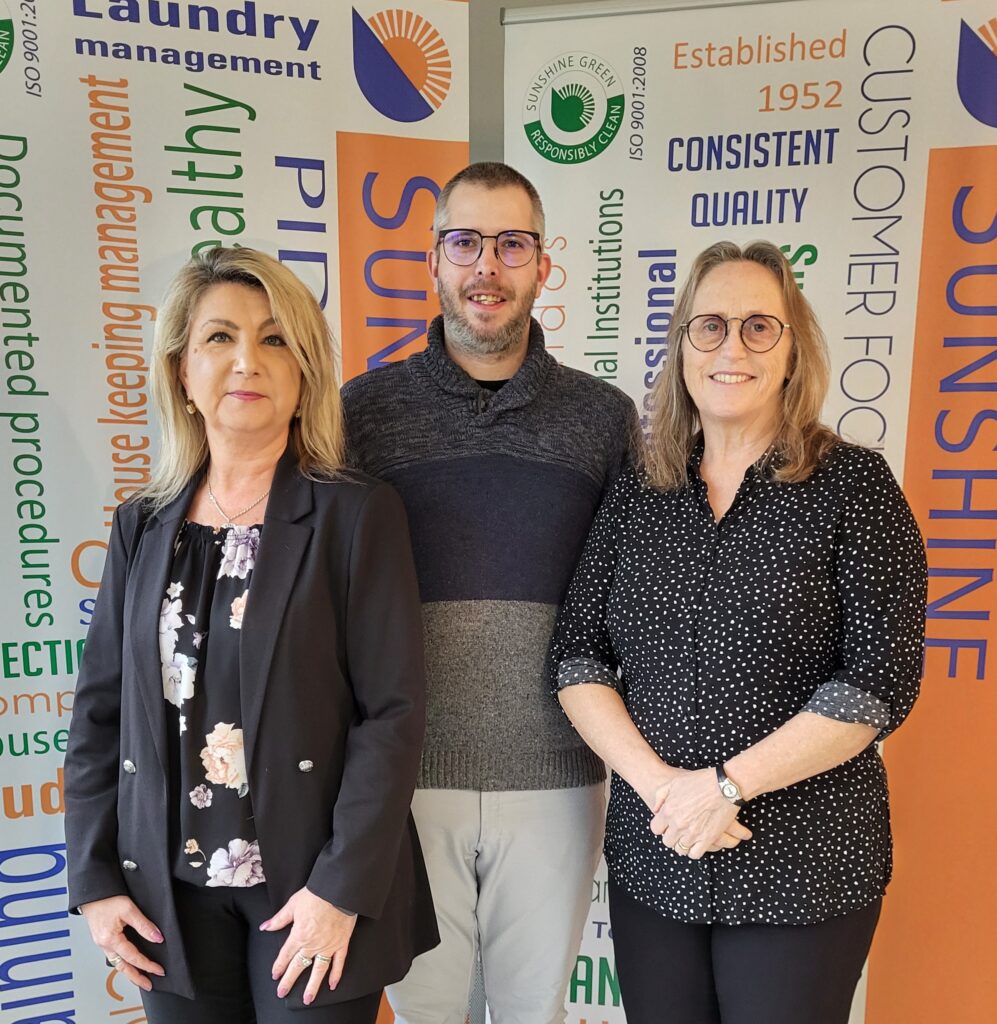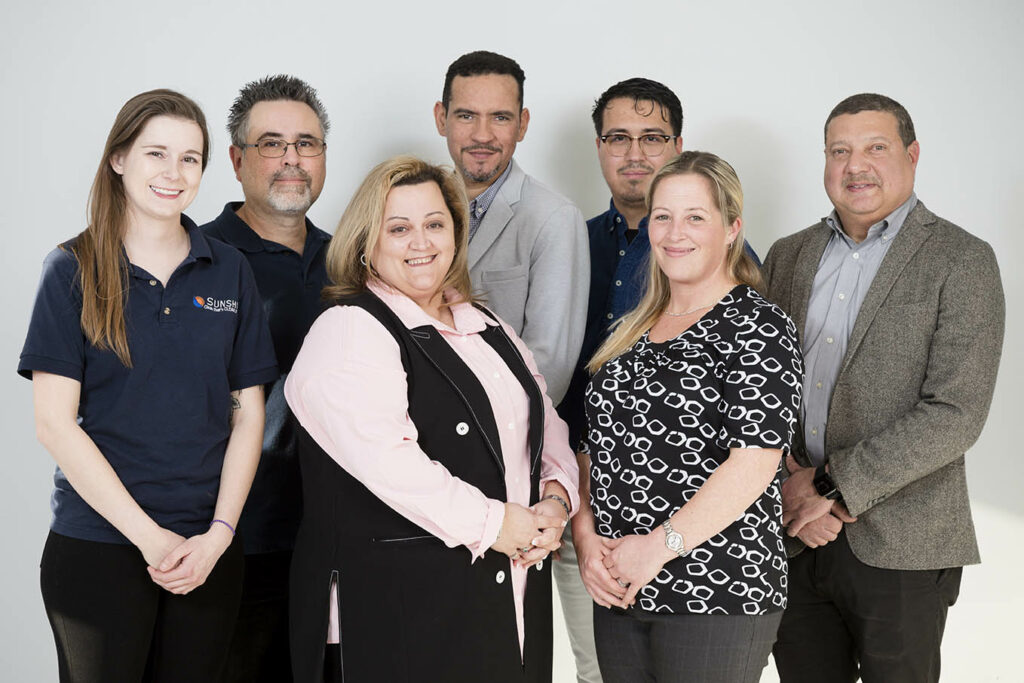 OPERATION SUPERVISORS
Sunshine's reputation as a consistent service provider is driven by our strong supervisory team. Each supervisor understands our philosophy and carries out their duties in accordance with our programs. Some of the supervisor's duties include health & safety, overseeing cleaning activities, quality control inspections, project work management, training/coaching and support to all front-line staff. Each supervisor has an assigned backup in the event of vacation or illness, so we can ensure all locations are supported each day.
SALES MANAGER
As a veteran in the facility maintenance business John Wegener has a strong understanding of the industry and keeps up with the latest trends and technologies that are relevant to our services or products. He understands how clients can benefit from our services and works with key contacts so that Sunshine can offer a tailored services solution.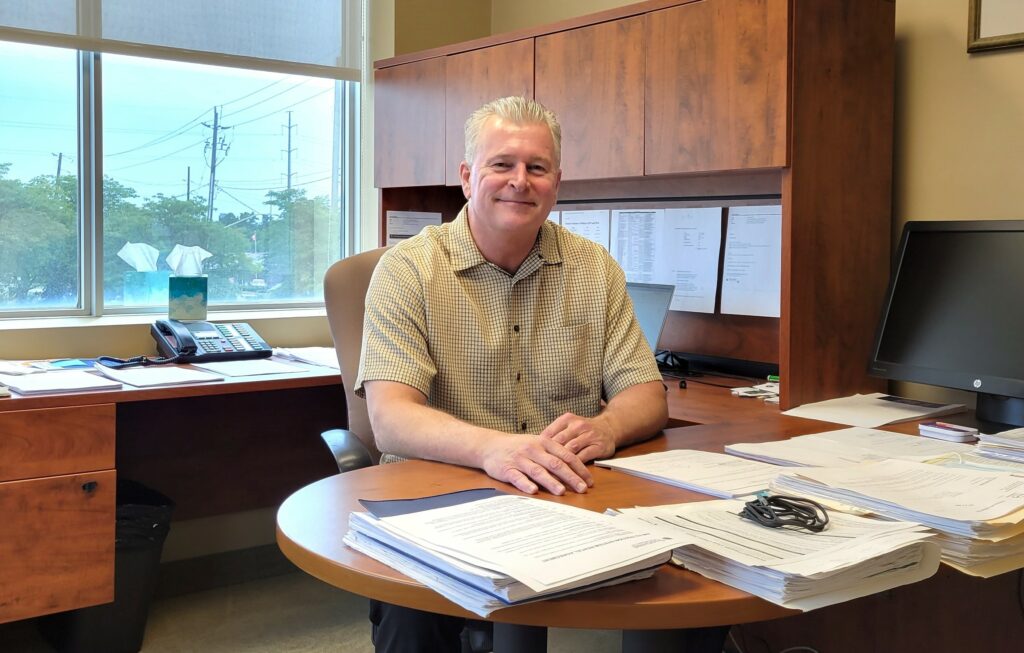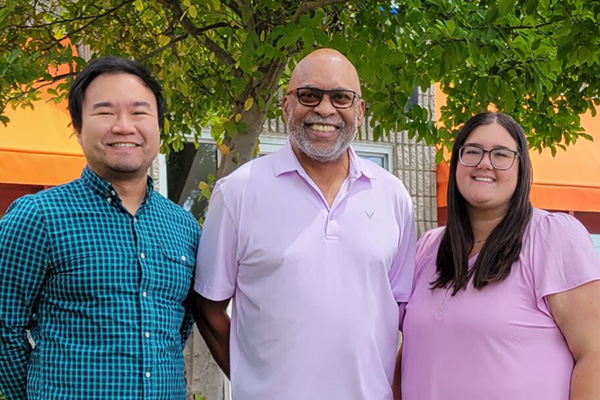 HUMAN RESOURCES
Our human resources team plays an important role in our success. This team is responsible for our overall health & safety program, recruitment, staff training, staff retention and scheduling, which allows our supervisory team to focus on the employee and site needs. Sunshine also employs a team of float staff, which gives us the ability to cover in the event of unexpected absenteeism.
SPECIAL SERVICES
Sunshine employs its own in-house special services team who can provide ad hoc services such as carpet and upholstery cleaning, high-level cleaning, wood floor restoration and facility maintenance tasks to name a few. Our special services team members are trained in the IICRC (Institute of Inspection Cleaning and Restoration Certification) carpet cleaning methodology for best practices and are certified for working at heights.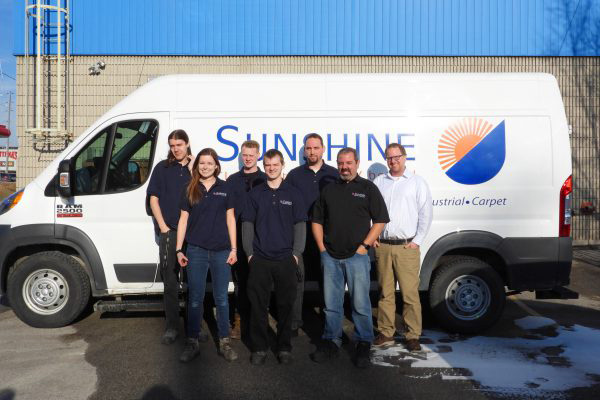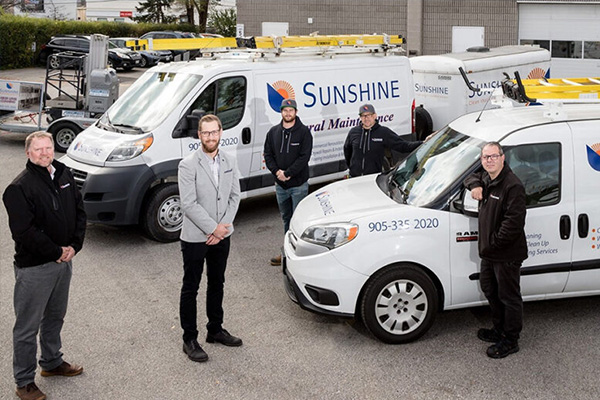 GENERAL MAINTENANCE
Sunshine's General Maintenance Division is managed by Greg Kyles, a Red Seal Carpenter and Registered Property Manager. Greg oversees all general maintenance projects and manages our maintenance teams and contractors. Brian Curtis is our General Maintenance Co-ordinator and brings over 20 years of experience with him.
LOGISTIC AND PURCHASING
Our logistics and purchasing coordinator supports our front-line workers by ensuring they have all the equipment and tools needed to perform their daily duties. The logistics coordinator also manages our Preventative Maintenance Program and performs repairs on auto scrubbers . The logistics coordinator provides additional support to our management team by tracking KPI (Key Performance Indicators) gathered during scheduled site visits. This provides Sunshine and our customers with the confidence that all staff, services, and equipment are being properly supported.