We know that keeping up with your day-to-day cleaning and hygiene stock needs can be a time-consuming task. You need to check inventory levels regularly, coordinate orders from suppliers, and make sure payments are properly approved and tracked.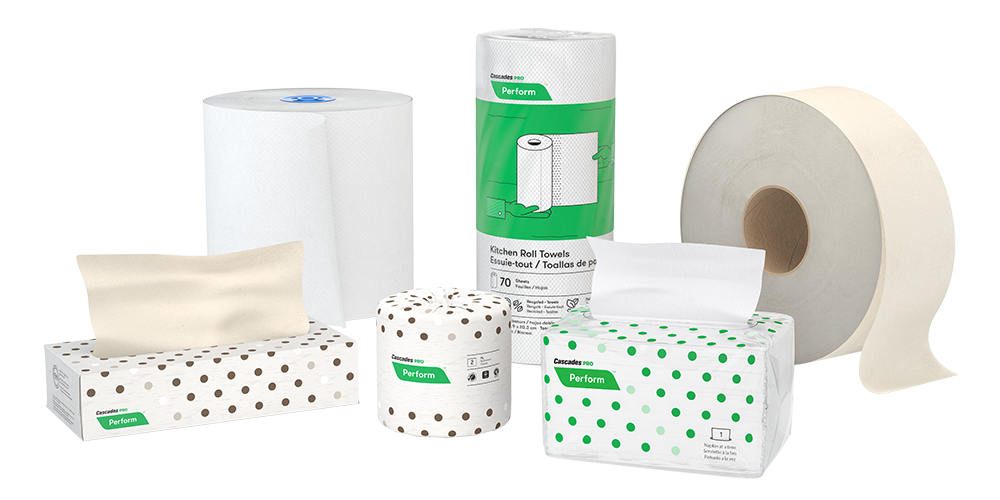 Trust Sunshine to stay on top of your consumable needs. Our product offering includes paper products, like toilet tissue and hand towels, as well as other key consumables like garbage bags, recycling liners, hand care, sanitary and odour control for washrooms, wipes, and dish soap. We can also provide related paper dispensers at no additional cost provided with a supply agreement.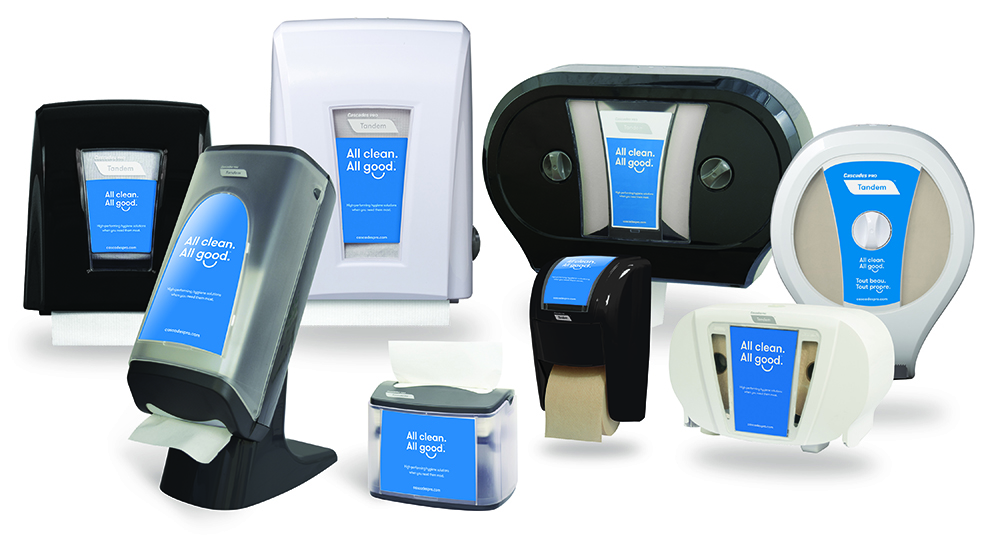 What Makes Sunshine Your Preferred Consumables Supplier?
We will work with you to understand your needs, determine which products will be the most suitable, and ship them directly to you.
Choosing Sunshine to supply your consumables means you get:
Transparent Pricing:  You'll know the delivered price in advance – no surprises with unexpected shipping or handling fees.
Commitment to Quality: We have all sizes and quality available to meet your requirements, whether you need supplies for an office building or an industrial or manufacturing facility.
Simplified Ordering and Restocking: If you're running low on something, we will re-order products when necessary to make sure we maintain agreed-upon stocking levels.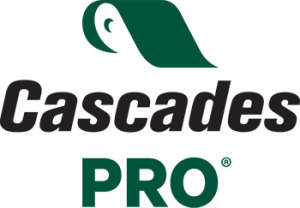 Sunshine has partnered with two industry leaders: Cascades for paper products and GT French for your additional consumable needs to ensure you always have access to the best products.