Janitorial Services – Testimonials
Sunshine Building Maintenance has established many long term relationships with clients. These partnerships are the result of our commitment to quality, a sense of urgency in addressing any issues, and our ability to adapt to clients' changing needs.
Below are some testimonials from current clients. Additional references can be provided on request.

"Sunshine Building Maintenance has been cleaning our Office Space and select areas of our Warehouse for over eight years. The customer service provided by their office staff, management, and cleaning crew are above and beyond what is typically seen in today's environment. The entire team is extremely quick at responding to any inquiries, requests or providing new/additional services. For example, I requested additional cleaning for the exterior windows of our building which contained residue from construction. Management responded that day and got to work sourcing options for this cleaning service. When the initial service was completed, I was told that the process/products used didn't clean as well as Sunshine liked, so they came back a second time with a different cleaning product/process at no additional cost. The quick response, continual honest communication and the final work completed was above and beyond."
– Sarah Kerr, CPA, CMA, P.Log., Manager, Finance and Administration, Navistar

"Sunshine's professionalism as a business partner has exceeded our experiences with other cleaning service providers. We have confidence that staff, supervisors and management are always available for communication to discuss changes to services or concerns. The recent summer detail cleaning program created challenges with in school camps and renovations. Their crew was able to provide a flexible service solution that ensured all work was completed on time. Overall our school's appearance has improved with less complaints."
– Custodial Manager, John Knox Christian School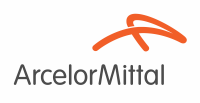 "Our relationship with the Sunshine managers and their team of professional cleaners is exceptional. They're so easy to deal with and thorough in their work. If we have any cleaning or maintenance tasks that come up, they are quick to respond every time."
– Julie Kamp, Procurement Leader, Arcelor Mittal

"Sunshine provides a business partnership that exceeds our expectations. Communication with staff, supervisors and management provide us the confidence that scheduled and unexpected services will be completed."
– Vaughan Elliott, Facility Management DCCA/FCM, and John Enzlin, Facility Maintenance Coordinator, Bosch Rexroth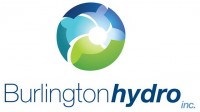 "We like the fact that Sunshine is a full service cleaning service because we can go to one contact for everything from carpets to windows. They are very reliable."
– Scott Davidson, Purchasing Manager, Burlington Hydro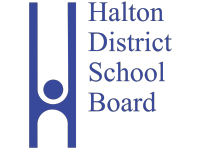 "Their management team is like an extension of our own team because they are open and flexible in helping us solve our maintenance challenges."
– Nick Maandag, Regional Supervisor, Plant Operations, Halton District School Board

"Sunshine has been cleaning Halton Catholic District School Board sites for 20-plus years in all municipalities served in the Region."
– Graeme Watkins, Central Area Manager, Halton Catholic District School Board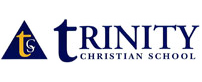 "The management of Sunshine is very approachable and desire to maintain a positive relationship with Trinity. We have developed excellent communication over the years."
– Ruth Palmateer, Facilities and Rental Co-ordinator, Trinity Christian School

"Sunshine made the transition to servicing our five long-term care facilities seamless. The cleaning staff and supervisors maintain a high level of professionalism."
– Bert Wierenga, Director Human Resources/Facility Operations, CONMED Health Care Group

"Sunshine has been a valued partner of U.S. Steel Canada Inc. for the past 45 years. The quality of your work, and the professionalism of your staff, is outstanding at both Hamilton and Lake Erie plant facilities."
– Kevin Haughie, Procurement Manager, U.S. Steel Canada Inc.
General Maintenance – Testimonials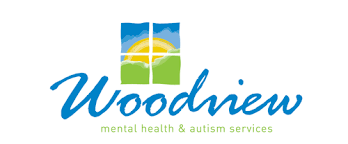 "Sunshine's professionalism, expertise, reliability, and commitment to our facilities make them an invaluable partner. They understand that the safety of our clients come first and are always willing to go above and beyond to ensure the needs of Woodview are met. We are truly grateful for their exceptional service and look forward to a continued partnership for many years to come."
– Roslyn Van Patter, Office Coordinator, Woodview Mental Health and Autism Services

"Sunshine listens to your needs and guides you through the process worry free."
– Nancy Fischer, General Manager, Hearthstone by the Lake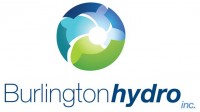 "Sunshine Building Maintenance exceeded our expectations with their exceptional service. The team is skilled, efficient, and committed to customer satisfaction. Highly recommended!"
– David Timperio, Manager, Facilities and Security, Burlington Hydro