The unique environment of condominium living, combining common areas with individual ownership, requires a special approach to cleaning and maintenance. Sunshine's experience and dedication to condominium cleaning services helps condominium buildings stay clean, attractive, and safe for owners and visitors. Our goal is to design a service that keeps the high quality finishes looking new.
Sunshine will work with the condominium board to review the special needs of their building, plan a cleaning and maintenance program and provide professional cleaning personnel who will work to satisfy the varying needs. Our uniformed and well-trained staff will work hard to provide a discreet but friendly presence to provide a clean and attractive living environment.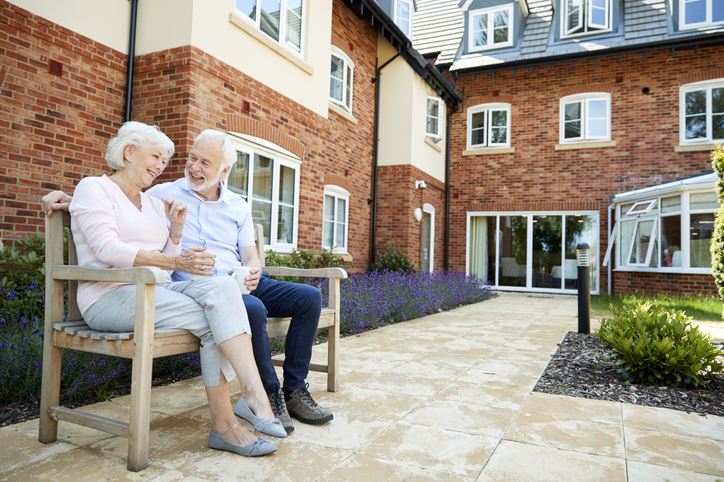 The special services that Sunshine provides for condominiums include:
Daily porter/matron on duty to provide continuous cleaning and maintenance of entry and public areas
Maintaining clean and attractive common areas, including laundry rooms, corridors, exterior grounds, and parking areas
Maintaining clean garbage rooms and shoots
Hard floor maintenance and carpet cleaning programs
Power washing of parking areas, sidewalks, and building exteriors
Minor maintenance such as re-lamping of burnt out lights & small repairs
Moving support such as hanging elevator pads and switching elevators to service mode
Other assigned duties
Cleaning equipment, processes and materials are selected to provide a safe, clean environment in and around the condominium area. The equipment is sound-suppressed and filtered to avoid unnecessary noise and dust.
Sunshine condominium cleaning and maintenance crews are uniformed and wear badges for easy identification. All staff is carefully background-checked for security and are bonded and insured. All cleaning programs are carefully monitored; our formal Quality Assurance Program provides close supervision of cleaning personnel. The enhanced supervisor-to-cleaner ratio and high level of back-up personnel ensure that staffing is always maintained.