Sunshine provides general and facility maintenance services, professionally managed and staffed by trained and certified staff.
We pride ourselves in providing quick service no matter what your needs, allowing you and your staff to concentrate on the job at hand. We welcome all requests-from mitigating that small tripping hazard to revamping entire workspaces.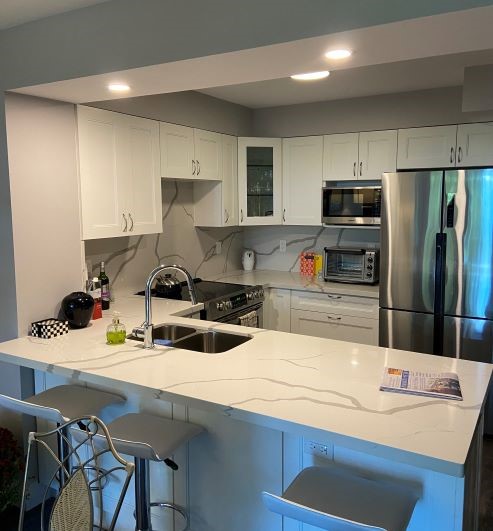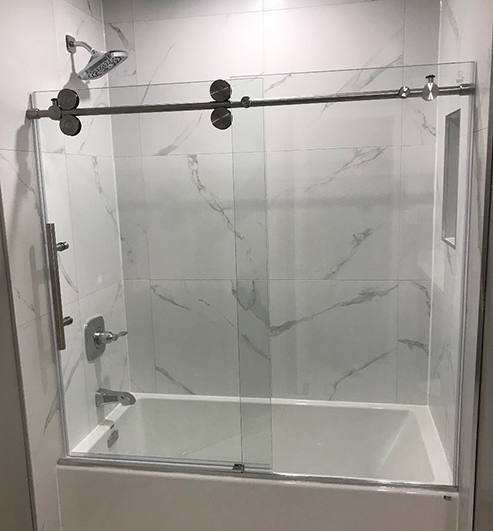 Service Offerings Include,
Renovations to commercial office space
Addressing Health & Safety Concerns
Interior & Exterior Painting
Handyman
Drywall repairs and ceiling repairs
Minor Plumbing and Electrical
Appliance installations – Carpentry Services
Door and Glass Installations
Mounting pictures, bulletin boards, etc.
Repair loose hinges / doors
Carpet / flooring repairs and installs
Fence Installations and Repair
Lighting maintenance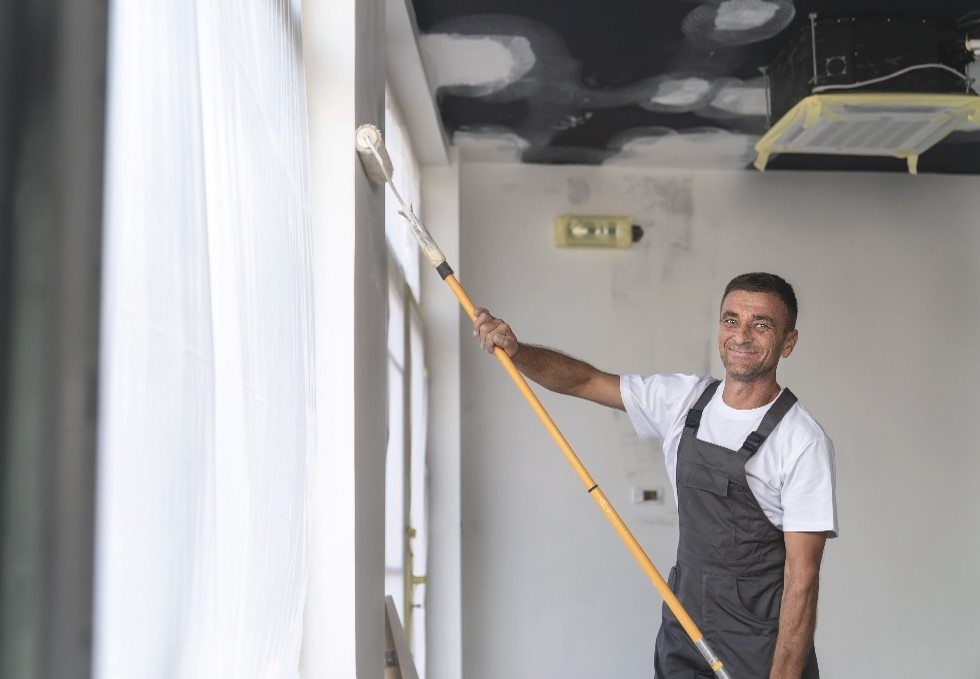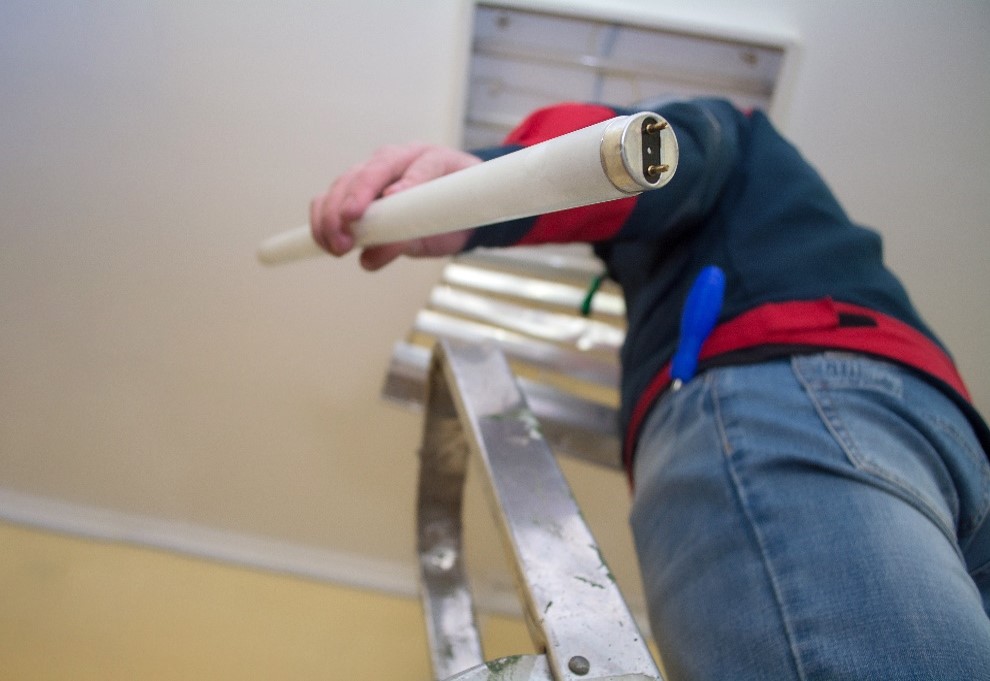 COVID-19 Return to Work Reopening Plan,
Sunshine Building Maintenance is also able to support your facility's reopening plan to ensure Health and Safety initiatives are met by providing a complimentary site audit of your facility reopening strategy. We can support in ensuring your office is safe for employees return:
Moving workspaces to allow for physical distancing
Installation of plexiglass protective dividers
Maximum room capacity signage
Provide and install hand sanitizer stations
Install high-efficiency air filters