The primary cause of infection for people in close working proximity isn't contact, but by breathing in Covid virus that lingers in the air.

New England Journal of Medicine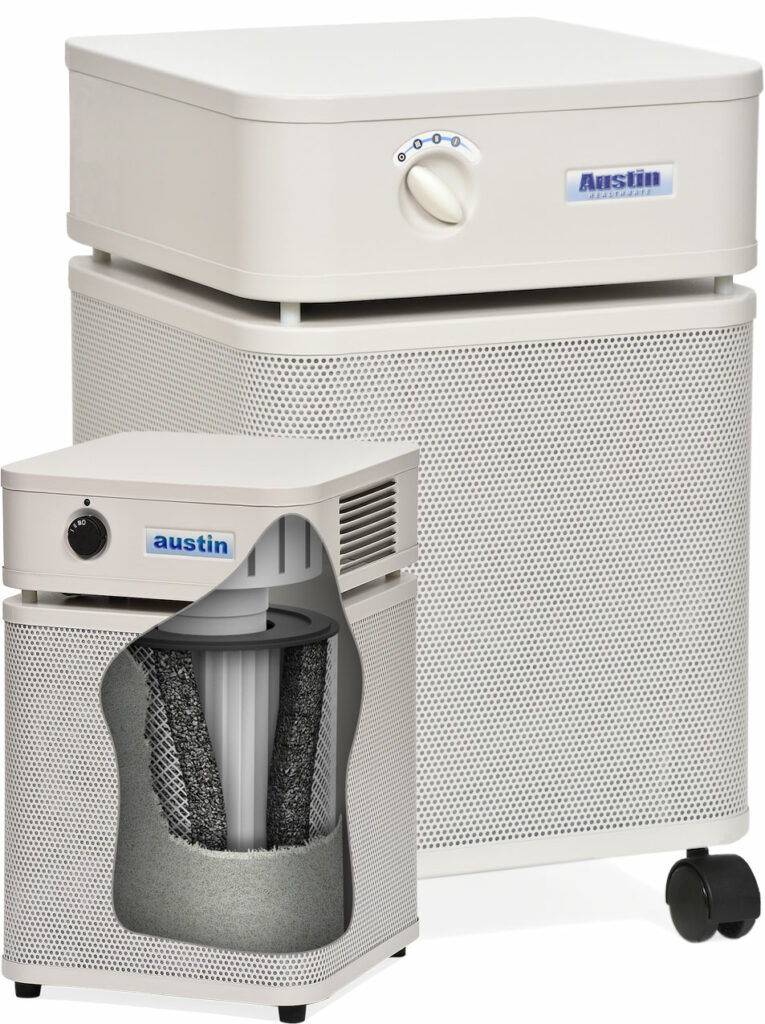 In a multilayered approach to making facilities safer clean air is the most important consideration. An enviroment free of pathogens can eliminate Covid 19 and other airborne contaminates such as alergens.
Sunshine can provide a system to improve air quality in your workplace.
High quality, hospital-grade HEPA filtration systems.
Regular inspections and filter changes to insure optimal effectiveness.
Includes air quality monitoring reports and recommendations.