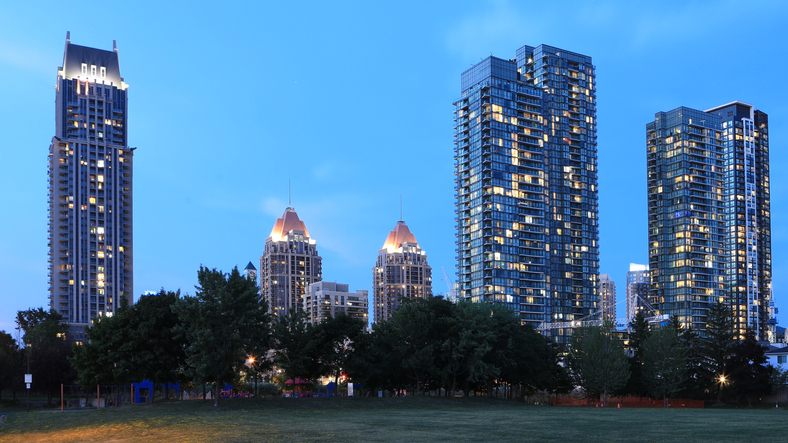 The unique environment of condominium living – combining common areas with individual ownership – requires a special approach to cleaning and maintenance. Sunshine's experience and dedication to condominium cleaning services helps ensure buildings stay clean, attractive and safe for owners and visitors.
Sunshine will work with the condominium board to review the special needs of the building, plan a cleaning and maintenance program and provide professional cleaning personnel who will work to satisfy the varying needs.
Cleaning equipment, processes and materials are selected to provide a safe, clean environment in and around the facility. The equipment is sound-suppressed and filtered to avoid unnecessary noise and dust. Sunshine condominium cleaning and maintenance staff are uniformed and wear badges for easy identification. All staff are background-checked for security and are bonded and insured.
Special condominium services include:
Daily Porter/Matron on duty to provide continuous cleaning and maintenance of entry and public areas
Regular Maintenance of Garbage Rooms and Chutes
Power Washing of Parking Areas, Sidewalks, and Exteriors
Minor Maintenance
Superintendent