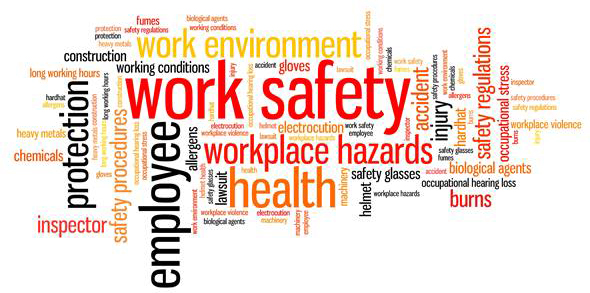 We're Proud to Announce That We've Added Another Milestone to Our Collection: 4 Years with No Lost Time Injuries!
At Sunshine Building Maintenance, we're dedicated to maintaining safe, clean and healthy environments for our customers, their visitors, and our employees alike. We're guided by the philosophy of safe productivity, understanding that we have a responsibility to protect our clients and the environments they live and work in.
We're committed to working with you to create lasting professional partnerships that make health and safety a top priority.
We'd like to thank all of our team members for contributing to this achievement. Everyone at Sunshine – including executive management, supervisors, and cleaning staff – is committed to upholding the highest health and safety standards.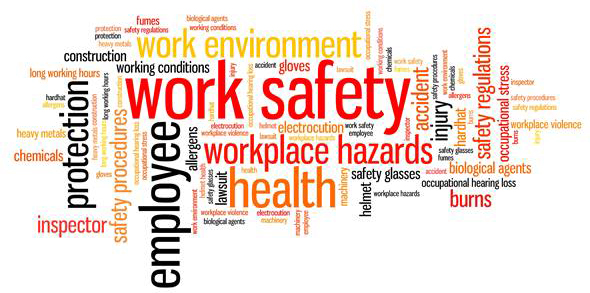 Mark Brouwers is the Operations Manager at Sunshine Building Maintenance. He specializes in working collaboratively with clients to meet the specific cleaning needs of their building or facility.
Latest posts by Mark Brouwers (see all)