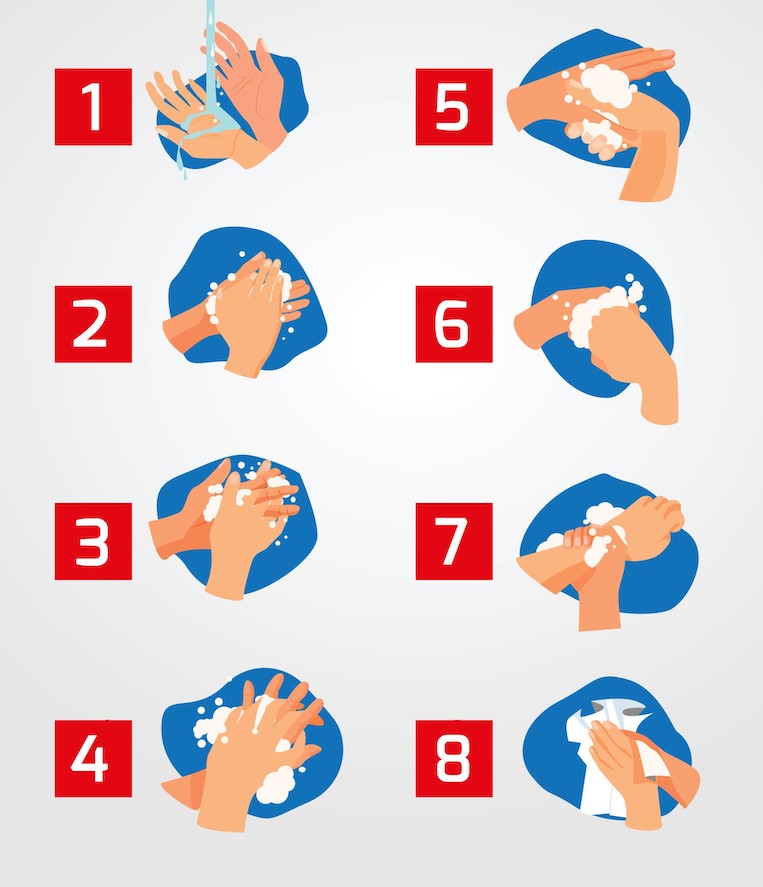 Celebrating Global Handwashing Day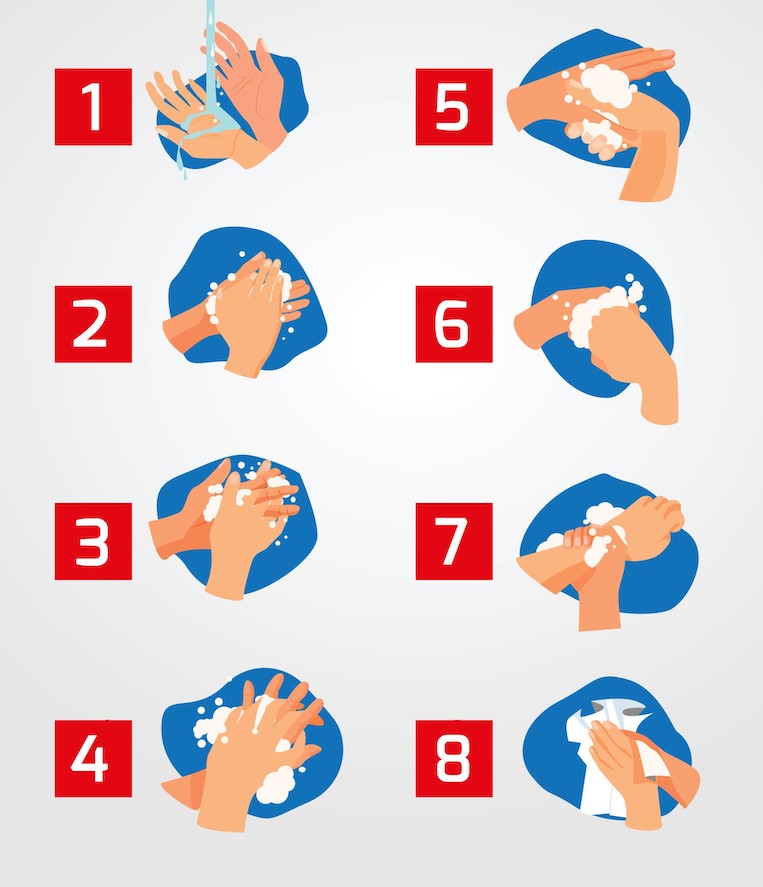 In honour of Global Handwashing Day, this is a great way to spread awareness and understanding about the importance of handwashing. The idea of handwashing seems standard; however, it goes beyond just washing your hands when they look or feel dirty. The importance of handwashing not only affects our health and what we put in our body, but also the education, economics, and equity around the world.
With viruses and other dangerous toxins around us, handwashing is one of the most effective and inexpensive ways to prevent these diseases. Hygiene is fundamental in early education and teaches us about essential practices and responsibilities we eventually carry on for the rest of our lives. Handwashing is a foundational component of healthy schools and should be accessible for everyone.
According to the Government of Canada, here are some handwashing tips to keep you and those around you safe in public spaces:
Wash hands thoroughly with soap and water for at least 20 seconds
Use an alcohol-based or antibacterial soap for cleansing
Remove any jewelry if necessary and use warm water
Don't forget to wash the wrists and the nails!
Gently wipe and dry hands with clean paper towel and/or a contactless hand dryer
Moisturize hands if needed to prevent dryness
Pro tip: use a paper towel to close the faucet and open doors to avoid re-contamination
Handwashing should be attainable for all low and middle-income countries that compromise healthcare safety. Despite handwashing being an additional healthcare cost, global leaders should strive to invest in handwashing behaviour change programs and facilities to improve the overall quality of life.
This day reminds us how many places lack access to facilities to properly wash their hands. It continues to be a global initiative to ensure everyone has access to clean water and soap. With the many benefits associated with handwashing, it is important we celebrate Global Handwashing Day this month to recognize and be grateful for our hygiene opportunities.
Mark Brouwers is the VP of Finance at Sunshine Building Maintenance
Latest posts by Mark Brouwers (see all)