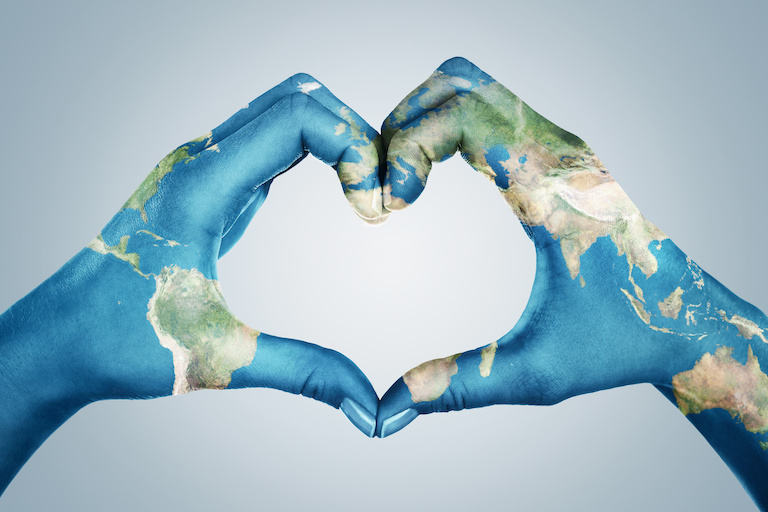 Make Earth Day your every day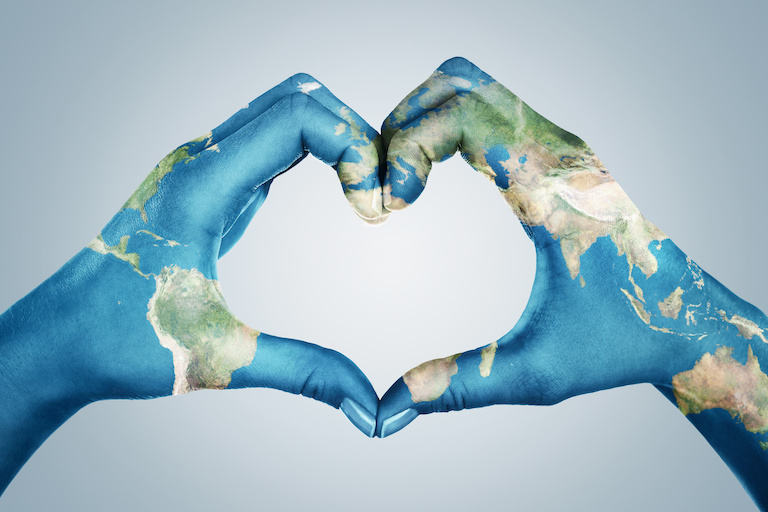 April 22nd marks the 51st Anniversary of Earth Day. And while eco-friendly living and sustainable business practices should always take priority, Earth Day is a well-needed reminder that we all have a role to play in nurturing the health of our only home.
Those roles may vary, but there are universal strategies for protecting the planet that apply to all. Whether you're an individual employee, corporate leader, homeowner, or building owner/manager, consider the ways you can make an impact:
Cut the waste: Humans are wasteful by nature. And more often than not, there are opportunities to divert our garbage, leftovers, and unneeded resources from the landfills. Take a moment to consider what you're putting out to the curb (or garbage room) and how it can either be recycled, reused, donated, or repurposed. Better yet, examine what you're using in the first place and look for alternatives that generate less waste.
Get involved: There are ample opportunities to join others in making a difference. Plant trees, join clean-up initiatives, tidy up a park, participate in a community garden, or organize your own eco-forward project. Building owners/managers and employers also have an opportunity to engage their peers in projects that raise awareness for various eco issues, reach sustainability goals within an office or building, or make a tangible difference in their community.
Rethink your transportation: It's estimated that around one-quarter of all energy-related CO2 emissions in the world come from transportation. As such, it pays to explore cleaner modes of travel (e.g., bikes, e-scooters, electronic vehicles, etc.) or group alternatives such as carpooling, ride-sharing, and public transportation. Granted, these may not be logistical options for everyone, but taking a closer look at how you get around could spark new and greener ideas.
Unplug: According to the New York Times, leaving electronics plugged in when they're not in use contributes to 44million tons of CO2 annually in the US alone. True, the power used by idle smartphones, computers, office equipment, and other electronics isn't much individually, but it can add up. As such, it (literally) pays to turn off your devices when you don't need them. Naturally, the same goes for lights, heating and cooling equipment, and anything else that draws a charge.
Sustainable consumption: There are many sustainable options for what we eat, wear, and use in our day-to-day lives. Look for ways to incorporate these into your home or office.
Naturally, how we clean can also make a difference. To that end, Sunshine Cleaning has long been committed to enhancing environmental health and workplace safety through our green cleaning vision. That vision includes using eco-friendly cleaning and technologies, such as innovative hot water extraction equipment for deep-cleaning carpets and vacuum cleaners approved by the Carpet and Rug Institute Green Label Program. It also includes relying on Eco Logo cleaning chemicals, sustainable materials, and cleaning techniques that keep energy and resources conservation top of mind.
For Sunshine, our objective when it comes to green cleaning: to enhance environmental health and workplace safety. Learn more at www.commercialjanitorialservices.ca.
Mark Brouwers is the VP of Finance at Sunshine Building Maintenance
Latest posts by Mark Brouwers (see all)