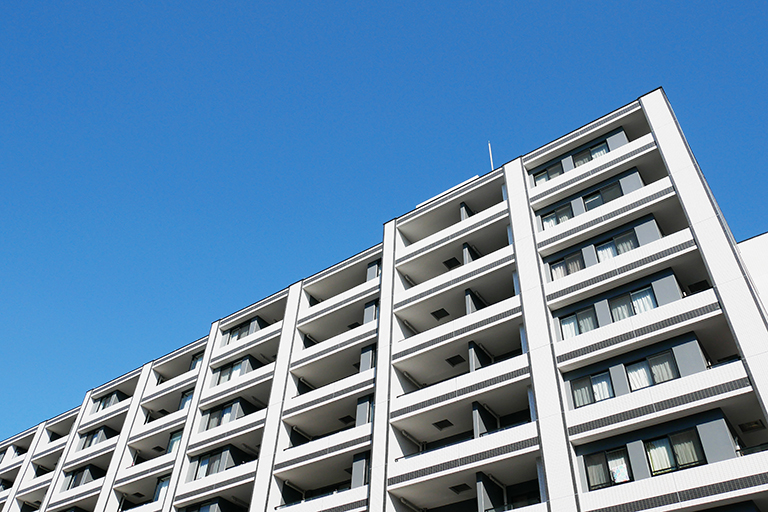 University Residence Cleaning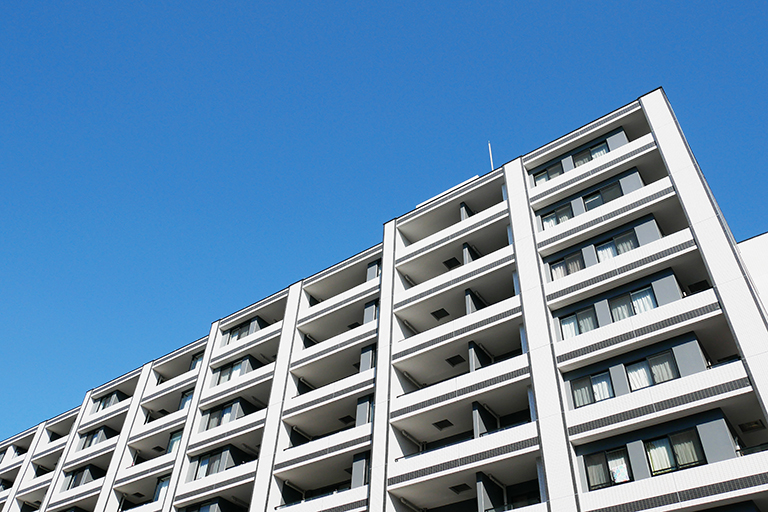 Student residence facilities require an end of school year Spring Cleaning with a tight "MUST COMPLETE BY" timeline to coincide with their Summer Programs.
Most recently we completed 2 residence buildings on the same campus during the same 8 day timeline.
Building #1 – The flowing was completed in 8 days.

All common rooms on each floor, corridors, stairwells and laundry rooms
Building #2 – The following was completed in 8 days

All common rooms on each floor, corridors, stairwells and laundry rooms
Sunshine Building Maintenance is a proven source for these services by providing the following:
All our crews are professional and courteous equipped with all the commercial grade tools required to complete the tasks as an efficient working team.
1 or multiple campus buildings can be completed during the same timeline.
Work loading details:
Detail clean of in suite and common washrooms, bedroom suites, kitchens (including all appliances), common rooms, and corridors.
Hard surface floor refinishing
Carpet cleaning
Interior window cleaning
Wall washing
Reorganize furniture
Our Special Service Crews also provide:
High level vacuuming and damp wiping for areas such as:

Entrances, atriums and corridors
If you have any questions regarding these services please complete the following information.
All information will be kept confidential.
Mark Brouwers is the Operations Manager at Sunshine Building Maintenance. He specializes in working collaboratively with clients to meet the specific cleaning needs of their building or facility.
Latest posts by Mark Brouwers (see all)