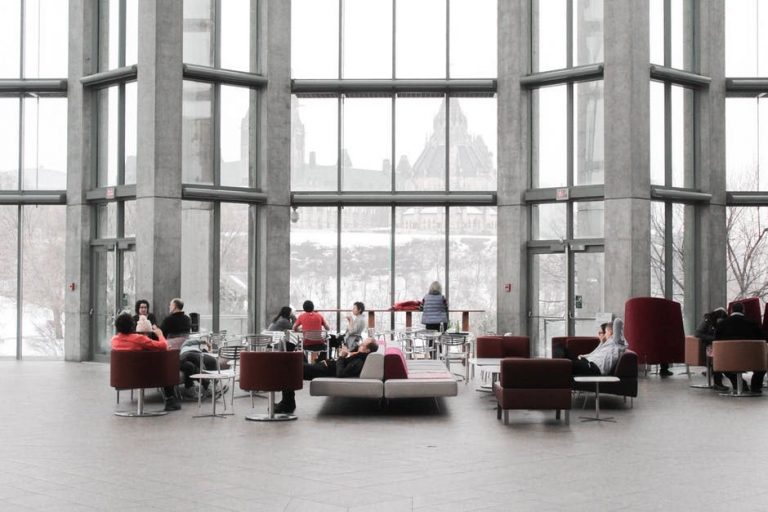 How to Prepare Your Commercial Floors for the Cold Seasons
Fall and winter are coming, and it's time to prepare. Getting your space ready for the inevitable inclement weather is imperative if you want to maintain a clean environment in your facility. Remember, there's no such thing as being too prepared when cleaning carpeting and hard floors, especially when winter is on the way.
Create a Plan
Facility managers and cleaning companies need to collaborate to develop a sound strategy for keeping carpets clean and well-maintained throughout the winter. Create a consistent schedule and formalize it in writing to ensure the carpets aren't neglected.
Stop the Outside from Getting In
You can't wrap your entire office building in plastic to keep it crisp and clean; however there are other ways to stop the outside muck from getting in:
Wash outdoor areas more often. Pressure washing spots such as sidewalks on a regular basis in the winter will help reduce the amount of dirt coming into your building.
Invest in high quality mats. Mats absorb the offending slush, soaking up about 80% of the incoming moisture, and also prevent slips. The general recommendation is to have at least four to five metres of matting laid down at building entrances.
Fix Problem Areas Now
Hard Floors
Cracks and crevices aren't going to fix themselves. In fact, they're only going to get worse if left to their own devices.
Repairing broken and cleaning stained surfaces in your flooring during the fall is crucial if you want to lay down a solid foundation for the winter.
Carpets
Do you spy with your eyes a stain in your carpet? Don't wait until after winter is over to fix it, as winter salts and grime will only make it harder to get rid of come spring.
The Bottom Line
Facility managers know that although floor care can be one of the most expensive parts of their cleaning budgets, it's worth it! Attractive, well-maintained floors are great at making a good impression on guests and customers.
Developing a comprehensive cleaning routine that includes ongoing and intensive hard floor and carpet cleaning will help make your building a clean, welcoming place in which people want to be.
---
At Sunshine Building Maintenance, we will treat your floors according to their unique requirements. Our cleaning team members are fully bonded. Contact us today to discuss your cleaning needs!
Read more on floor maintenance from Sunshine Building Maintenance:
Mark Brouwers is the VP of Finance at Sunshine Building Maintenance
Latest posts by Mark Brouwers (see all)