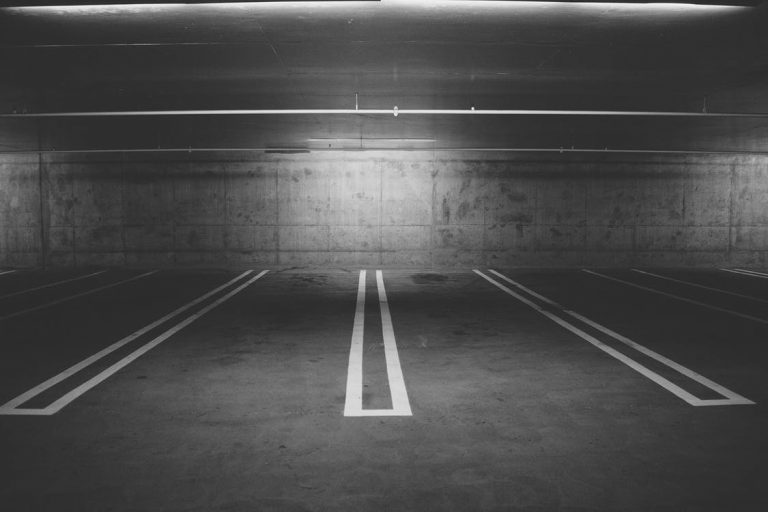 Planning Your Spring Cleaning? Don't Forget about Pressure Washing Your Parking Garage!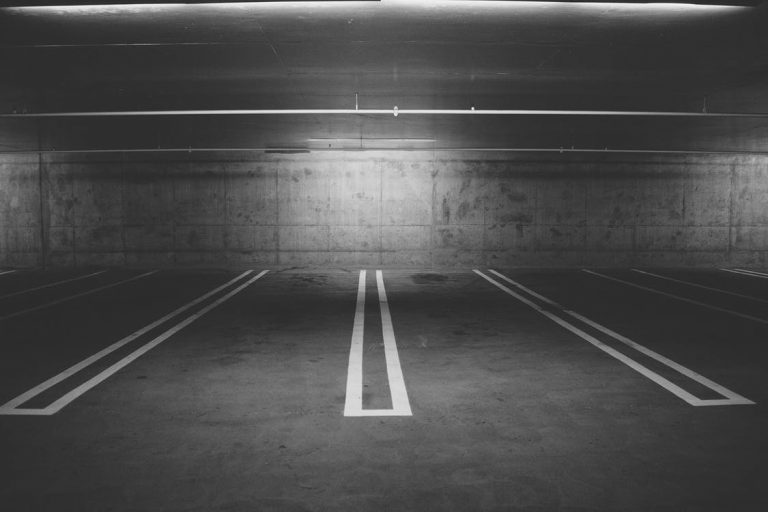 Is your parking garage looking worse for wear this winter? With spring on the way (and sooner rather than later according to Wiarton Willy!), it's time to start thinking about pressure washing. Pressure washing is the best way to clean parking garages, as it enables you to tackle a larger area in a shorter amount of time and realize outstanding results.
Keep reading to learn how a pressure washing service can benefit your parking garage this spring:
1. Enhance the Curb Appeal of Your Parking Garage
Your parking garage is one of the first things people will notice about your building – whether they're a customer on their way to make a purchase or a resident returning home after a day's work. Keeping your parking garage clean will make it feel inviting and give people a positive first impression.
2. Address Safety Concerns before Problems Arise
Each year, over 20,000 people in Ontario visit emergency rooms due to injuries sustained from a slip, trip, or fall on snow or ice.
While winter footwear is typically better suited to stand up against slick surfaces, come spring people will transition to lighter shoes and boots that lack the grippy, skid-resistant bottoms to give them extra traction.
3. Prevent Seasonal Wear and Tear
Most building managers are all too familiar with the harm winter salts can cause to concrete and asphalt. The reality is that salt, although corrosive, isn't always the only offender. The bigger problem can actually be the moisture salt leaves behind and the deterioration caused during the freeze/thaw cycles that follow.
You can minimize the negative effects of winter salts by:
Using a good concrete sealer.
Employing water reducer.
Not applying salt on fresh concrete.
Turning to sand instead of salt when possible.
Don't forget to keep concrete and asphalt clean, powering away built-up grime and excessive moisture to keep surfaces looking and performing their best through the year.
4. Maintain the Value of Your Building
The longer they're left unattended, the more time stains will have to really sink in – making them harder to lift when you go to remove them. The presence of residual stains can ultimately lower the value of your parking garage and property.
Choose a professional cleaning company with the experience, teams, and equipment to ensure a safe and effective clean, leaving your parking garage looking fresh in time for spring.
---
Rely on Sunshine's mobile power washing crew to power away built-up dirt and grime. Sunshine Building Maintenance members are fully bonded and supervised by Sunshine management. Contact us today to discuss your needs.
More from Sunshine:
Mark Brouwers is the Operations Manager at Sunshine Building Maintenance. He specializes in working collaboratively with clients to meet the specific cleaning needs of their building or facility.
Latest posts by Mark Brouwers (see all)