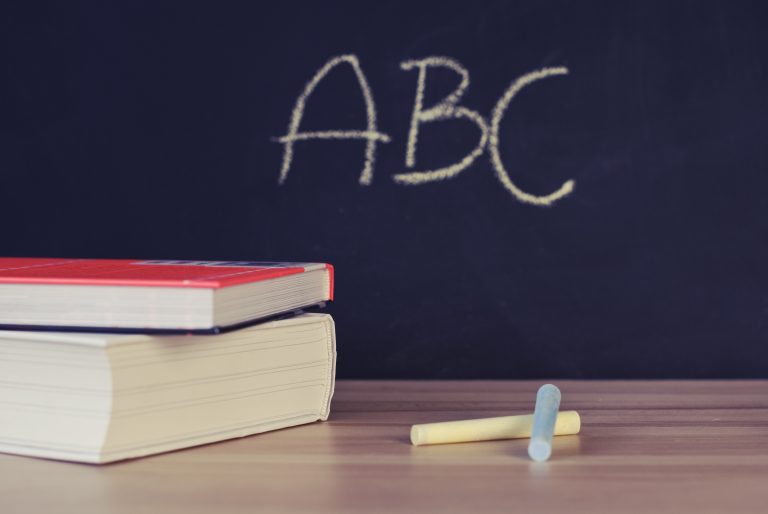 Preparing Schools for Cleaning and Maintenance During the Summer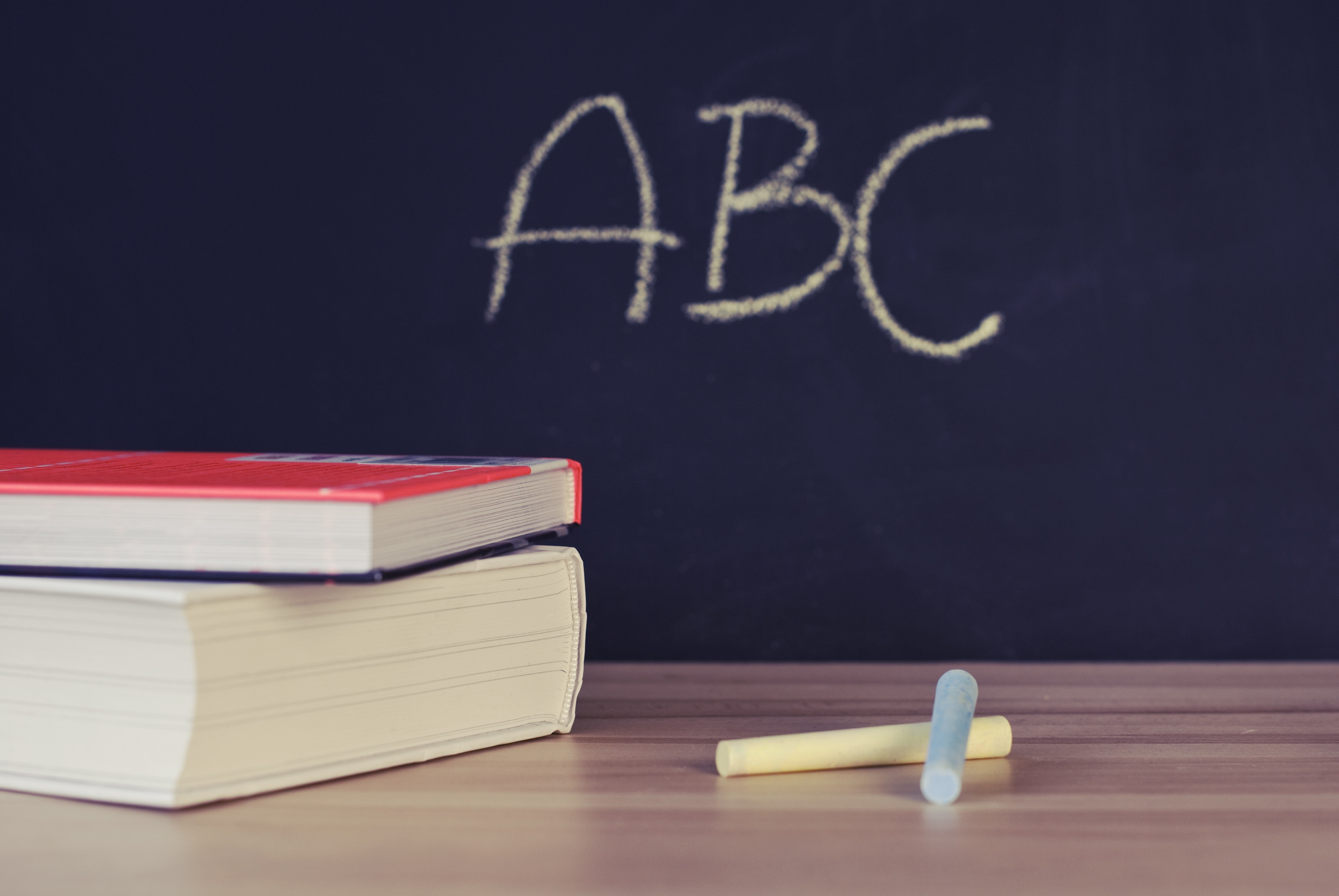 The summer is no vacation when it comes to keeping schools clean. The summer is the ideal time for a thorough cleaning initiative since educational facilities – schools, campuses, etc. – are empty (or less busy).
When the schools aren't jam packed with students, janitorial cleaners can get a lot more done and use their maintenance resources most effectively.
What Are Some Key Areas to Target Over the Summer?
The summer goes by quickly, so it is important for your janitorial company to create a well-defined plan to guide their cleaning efforts.
Here are some key areas to have cleaned and serviced over the summer:
Classrooms
Cafeterias
Kitchen facilities
Lounge/Common areas
Lockers
Gyms and showers
Windows, doors, walls
Stairs and hallways
Carpets and hard floors
Playground and building exterior
Washrooms
Lighting
Plumbing
HVAC
Janitorial closets (are all chemicals and products up-to-date)
Depending on your building and priorities, you may have to add more items to this list.
Start the New School Year Off Right
Clean schools mean healthier children. Educational facilities can become dirty quickly, especially if not maintained by a constant, thorough cleaning schedule. Keeping schools clean is a big undertaking, so make sure you have a janitorial company you can rely on to be thorough and organized.
Starting the new school year with a clean building ensures a healthy learning environment for students.
---
Sunshine Building Maintenance has experience cleaning educational institutions to the standards needed to ensure the health and safety of students. Contact us today to discuss setting up a cleaning program for your educational environment.
More from Sunshine:
Mark Brouwers is the Operations Manager at Sunshine Building Maintenance. He specializes in working collaboratively with clients to meet the specific cleaning needs of their building or facility.
Latest posts by Mark Brouwers (see all)