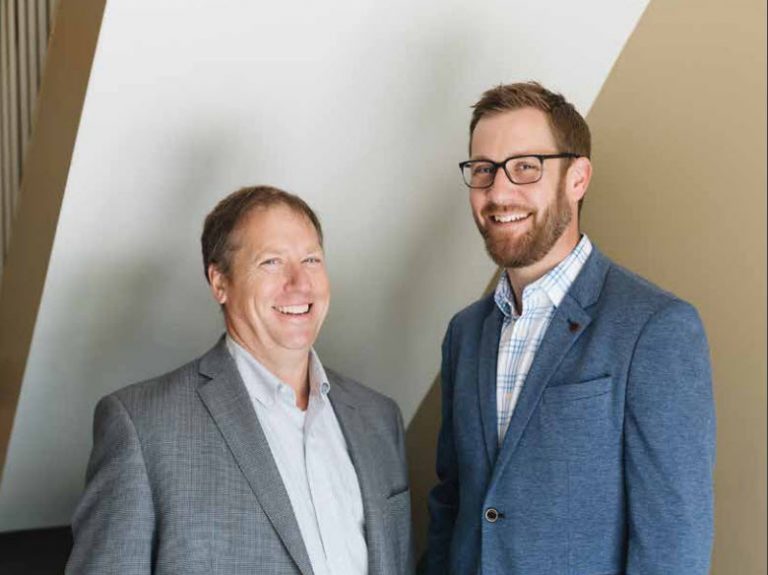 Sunshine: Building A Commercial Cleaning and Maintenance Legacy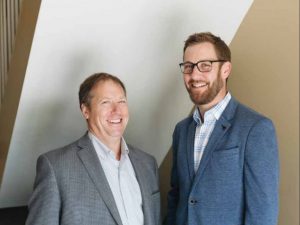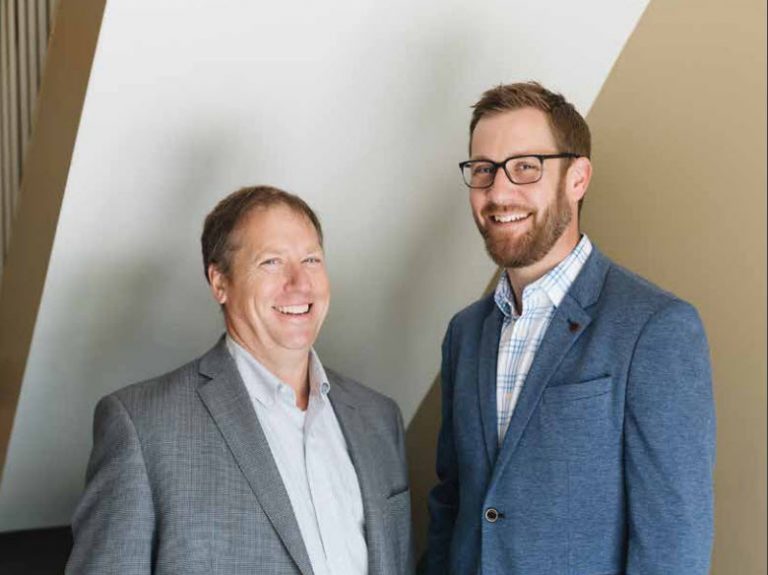 When compared to their corporate counterparts, family businesses often adhere to their founders' deep-rooted values, enjoy closer relationships with their employees, and are more resilient and willing to weather economic storms.
Sunshine Building Maintenance is a testament to this idea. In business for more than six decades, Sunshine is one of the largest privately owned commercial cleaning companies in the Golden Horseshoe and is responsible for maintaining over 12 million square feet of space every day.
The company offers:
Complete janitorial services
Carpet and upholstery cleaning
High-level cleaning
Consumable supplies
Handyman/minor building maintenance services
These services are provided to a broad customer base, including commercial offices, condominiums, industrial buildings, long-term care centres, and the education sector.
The Secret to Success in the Commercial Cleaning Industry
Sunshine's secret to success is multi-fold, but current President Mark Brouwers attributes the company's legacy to his grandfather, William.
Starting off as a one-man window cleaning business (originally called Sunshine Window Cleaning Company), the decade following saw a boom in business.
"Every week he would go to the prospective client's parking lot and wait for the purchasing agent to ask him if he had any work. After about two months, he finally got a job cleaning the change houses and Sunshine has been with the company ever since," recalls William's son Ted.
This sort of story is not unique, as many of Sunshine's client relationships span multiple decades.
By the mid-70s, Sunshine had grown to nearly 75 employees, with new service offerings and an ever-growing list of clients.
Today, with more than 400 employees and a steady stream of loyal clients, the future looks bright for Sunshine Building Maintenance.
To read the full story of Sunshine's legacy, click here.
---
At Sunshine Building Maintenance, we will treat your floors according to their unique requirements. Our cleaning team members are fully bonded. Contact us today to discuss your cleaning needs!
Read more on floor maintenance from Sunshine Building Maintenance:
Mark Brouwers is the Operations Manager at Sunshine Building Maintenance. He specializes in working collaboratively with clients to meet the specific cleaning needs of their building or facility.
Latest posts by Mark Brouwers (see all)