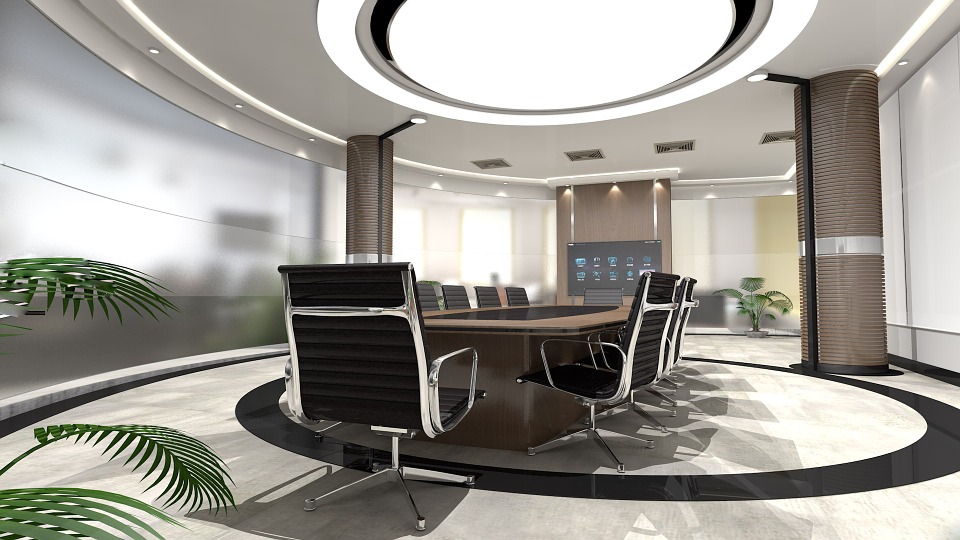 5 Rules for Exceptional Office Cleaning Etiquette
Whatever type of office you have – whether a professional building, medical centre, or law office – you need to clean it regularly to make it inviting for employees and visitors. When choosing a professional office cleaning company, it's important to work with someone who understands your unique needs and is respectful of your space.
Look for professional cleaning companies who follow these rules of office cleaning etiquette:
1. Following an Agreed-Upon Schedule
It's important to work with your cleaning company to establish a regular schedule. That will make it easier for everyone – your employees and theirs – to prepare, especially if cleaning staff are working alongside yours during regular business hours.
2. Identifying Priority Areas to be Cleaned
Depending on your office, it might be better if spaces were tackled in specific orders. Work with your cleaning company to identify important areas to develop a routine.
Priority areas to be cleaned often include:
Washrooms
Office kitchens or break rooms
Reception areas
Conference rooms
Your cleaning company should also take steps to identify and disinfect common touch points – surfaces that frequently come into contact with multiple people – to prevent the spread of illness-causing germs and bacteria around your office.
Depending on your needs, Day Porter/Matron Services might be appropriate for your building. Day Porters are responsible for keeping your building looking its best at all times, performing tasks including:
Keeping lobbies, common areas, and washrooms clean
Performing regular touch-point cleaning
Removing debris and litter from entranceways and parking lots
Warning passersby about safety hazards
3. Wearing Identifiable Clothing
Your cleaning company's staff should wear identifiable clothing – including monogramed shirts, lanyards, or nametags – so that you and your employees can identify where and when they're working. That will help to hold cleaning staff accountable and let them interact easily with workers in your office, as people can spot them quickly and ask for help when needed.
4. Reducing Noise Associated with Cleaning
Whether it's the whir of the vacuum or the buzzing of a floor buffer, cleaning can be noisy. Your cleaning company should take steps to reduce the noise, especially if they're cleaning your office while your employees are working.
Louder activities – like carpet cleaning or hard floor care – can be completed before or after business hours, depending on your needs.
5. Demonstrating a Commitment to Safety
To safeguard your employees' health and safety, your cleaning company should:
Use Appropriate Signage: Whether your floor is wet due to recent cleaning or a spill, your cleaning company should properly mark the area with the right signage. That will warn passersby about potential slip-and-fall hazards.
Choose Non-Hazardous Cleaning Products: Your cleaning company should alert you if they're using harsher cleaning products – especially those used to tackle pests or mold – and ask about any allergies your employees might have. That will help them choose products that won't cause adverse reactions.
Exercise Constant Vigilance: Make sure your cleaning company complies with all health and safety protocols, trains its employees on working safely at all times, and provides its staff with the right protective equipment and clothing including protective eyewear, hard hats, gloves, or boots.
Working with a professional office cleaning company who understands your needs and works with you to develop a routine tailored to your unique requirements will guarantee the best results, keeping employees healthy and your workplace in tip-top shape.
---
Sunshine has been providing professional office cleaning services throughout Southern Ontario since 1952. Our team members are all fully bonded. Contact us today to discuss your office cleaning needs!
More about Office Cleaning from Sunshine:
Mark Brouwers is the Operations Manager at Sunshine Building Maintenance. He specializes in working collaboratively with clients to meet the specific cleaning needs of their building or facility.
Latest posts by Mark Brouwers (see all)