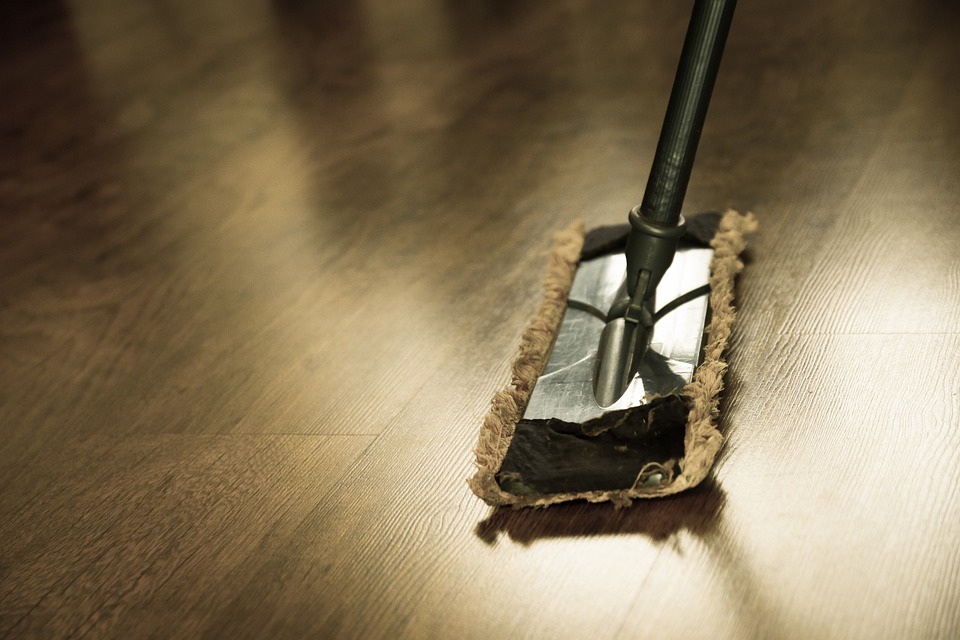 Get a Thorough Clean for Your Office
Offices have a way of hiding germs. Contaminants like poor air quality, dust and dirt accumulation, bacteria build-up, or mold can cause health-related issues for employees, including allergy and asthma aggravation, flu and cold symptoms, or even nausea and vomiting.
Sick employees, or those experiencing chronic symptoms from an unclean office environment, will have a major effect on the overall productivity of the office. Since your employees likely spend more time at the workplace than at home, a thoroughly clean office environment is essential for preventing illness and absenteeism.
Dirty carpets, streaky hardwood floors, full trash cans, and dusty window sills, or rarely-disinfected touch points (elevator buttons, coffee makers, light switches, etc.) are all reasons to engage a professional office cleaning company.
A professional cleaning company experienced in office cleaning services will understand the needs of your office environment and work with you to provide the services you need for a healthy, clean workplace.
For example, most offices require:
Entrance and Exit Cleaning
Recycling Services
Of course, many offices have additional needs, such as special event cleaning for meetings, presentations, and conferences. Your cleaning company should work with you to meet your unique requirements.
Clean offices provide a safe and attractive environment for employees and clients alike, while protecting the health of staff and ultimately improving productivity. Be sure to engage a cleaning company that you feel confident will give your office a truly thorough clean.
---
Sunshine is dedicated to safe, thorough cleaning practices that go beyond appearances. Contact us today for a quote or to submit a request for proposal.
More about Clean Offices from Sunshine:
Mark Brouwers is the VP of Finance at Sunshine Building Maintenance
Latest posts by Mark Brouwers (see all)