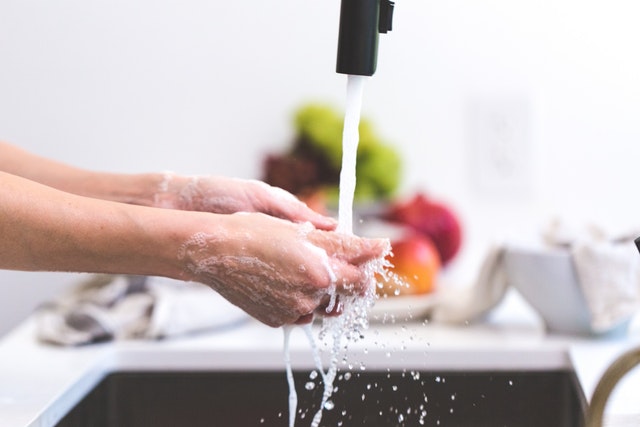 3 Things You Can Do to Defend Yourself against This Year's Flu
The 2017/2018 flu season is turning out to be an especially bad one for those of us in Southern Ontario. It hit hard and early and has taken its toll on healthcare providers, employers, and individuals alike.
We have put together three tips to help you combat this year's flu, so keep reading to learn more:
1. Wash Your Hands Properly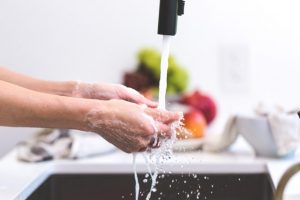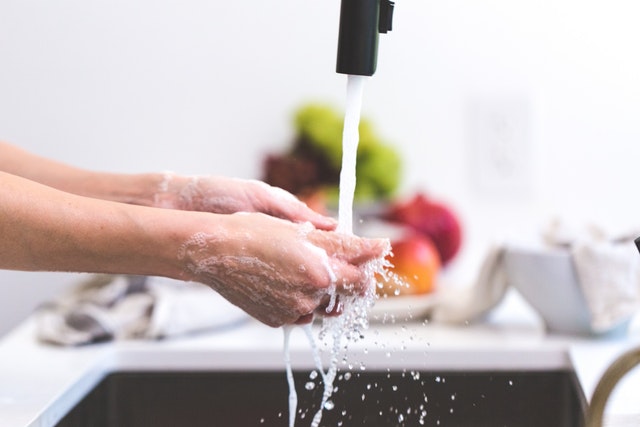 Winter in Southern Ontario is notorious for two things: unpredictable weather and the circulation of illnesses like the cold and flu. Washing your hands properly will help to fight these wintertime bugs:
Wet your hands with water (warm or cold) and apply soap.
Lather the soap by rubbing your hands together, scrubbing for 20 to 30 seconds.
Rinse your hands with clean water.
Dry them using a fresh towel, paper towel, or air dryer.
What are the rules of handwashing 101? Read our blog to find out!
2. Stay Home When You Are Sick
Although this can be easier said than done, making the choice to rest at home when you are unwell is important for two reasons:
Reducing Presenteeism: Sick days cost the Canadian economy around $16 billion per year, however there might be a phenomenon that's even more troublesome—presenteeism. Presenteeism occurs when an employee comes into the office, but works at a reduced capacity due to an illness like the flu. In Canada, the annual price tag for presenteeism is estimated at up to $25 billion.
Minimizing the Spread of Germs: It doesn't take long for bacteria to spread in an office environment. Flu germs can easily disperse through the air to co-workers sitting within a six-foot radius of you and to others via surfaces like door handles and elevator buttons within two hours.
What's dirtier—your keyboard, microwave handle, or sink faucet? Check out our infographic to see for yourself!
3. Keep Germs at Bay with Effective Touch Point Cleaning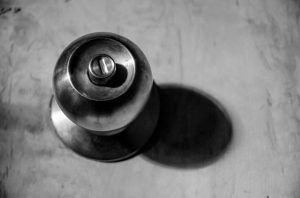 In addition to taking day-to-day steps to deter this winter's flu, it's crucial to regularly clean and disinfect the areas where germs particularly love to linger. This is exactly what touch point cleaning is designed to do. A touch point cleaning regimen involves identifying and targeting mission-critical areas responsible for harbouring harmful germs and bacteria.
Common touch points include:
Bathroom sinks.
Office equipment (phones, printers, etc.)
Kitchenware (microwaves, fridges, etc.)
Light switches
Door handles
Focusing on keeping touch points clean can reduce the spread of illnesses and create healthy, productive living and working spaces.
---
Sunshine Building Maintenance uses only the most advanced, effective, and safe germicidal and cleaning products (including Accelerated Hydrogen Peroxide and microfiber cloths) to tackle touch points and combat the spread of germs. Contact us today to learn more about our services!
More on Office Cleaning from Sunshine:
Mark Brouwers is the Operations Manager at Sunshine Building Maintenance. He specializes in working collaboratively with clients to meet the specific cleaning needs of their building or facility.
Latest posts by Mark Brouwers (see all)