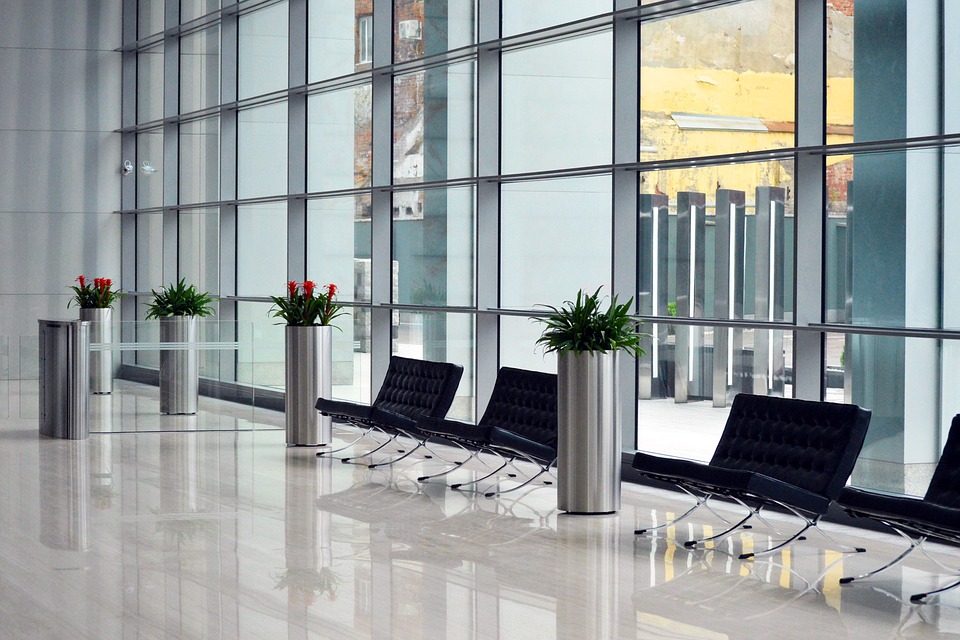 Smell-Busting Tips for Keeping Bad Odours at Bay This Summer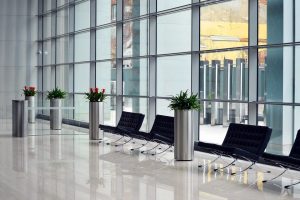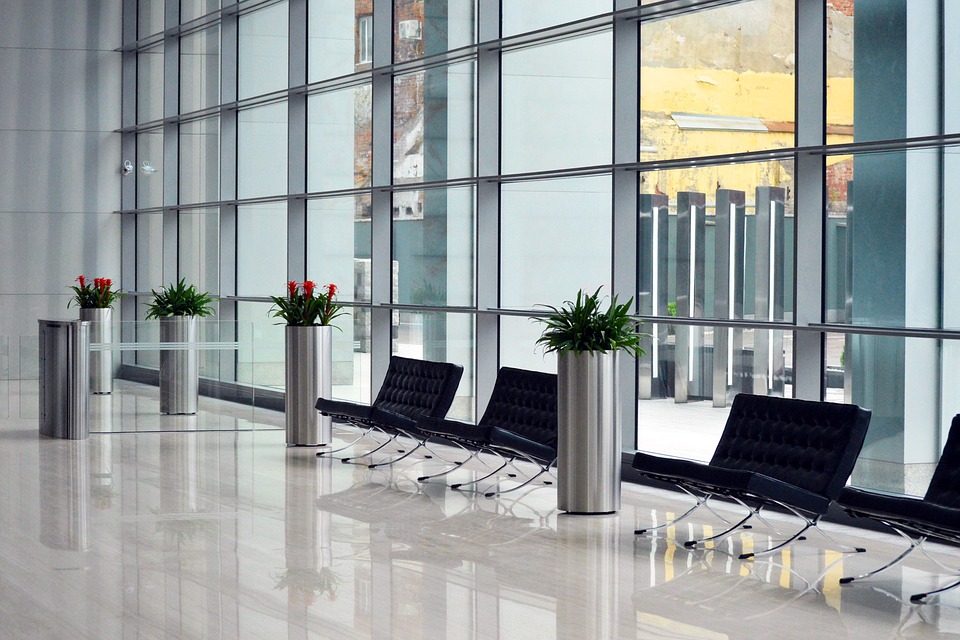 For many people, summer conjures pleasant thoughts of blooming flowers, freshly cut grass, and sizzling barbeques. But for facility managers, hot and humid days can also mean nasty, unpleasant odours that make their buildings less inviting places for residents, employees, and visitors alike. While chemical air fresheners can help to mask unpleasant smells, regular cleaning is the most effective way to really eradicate them.
We've identified some of the top summertime odour offenders and provided tips for combating them:
1. Bathrooms
Bathrooms are home to some of the dirtiest surfaces around – including sink faucets – and should be regularly cleaned regardless of the season to reduce the spread of germs. During the summer, however, they can also be traps for bad smells.
You can prevent bathroom odours during the summer by:
Cleaning drains to remove bacteria and built-up grime.
Using air fresheners.
Putting urinal screens in place.
Keeping mats clean.
Washrooms should usually be cleaned on a daily basis, though the ideal frequency for your building will depend on many factors, such as foot traffic. If customers use your washrooms, you should check them 1-2 times per day to make sure they're tidy and fully stocked with towels, soap, and other necessities.
2. Kitchens
Kitchens are hubs of activity for many commercial and institutional buildings, which also makes them hot-spots for bad smells. Odour-prone areas to keep an eye on during the summer include:
Refrigerators.
Garbage cans.
Towels and linens.
Oily, greasy countertops.
Being a commonly trafficked area, your kitchen's touch-points need to be wiped down and sanitized frequently to ensure they stay clean.
3. Carpeted and Matted Areas
Carpets and mats help keep outside grime from making its way too far into your building, but that can also turn them into magnets for liquids and dirt. If they're not cleaned regularly – especially during hot, humid summertime days – they can become home to mildew, bacteria, allergens, and bad odours.
Most carpeted areas should be cleaned weekly to remove surface-level dirt. If your building receives a large number of visitors or Southern Ontario sees a summer storm, you might need your carpets cleaned more often.
A deeper clean will remove deep-down dirt, stubborn stains, and tough grime. Typically, carpeted areas require thorough cleaning at least twice per year to keep them looking and smelling their best.
4. Air Conditioning Systems
Buildings rely on air conditioning systems to maintain comfortable temperatures during the hottest summertime days, but if the units aren't maintained they can also accumulate dirt and grime on their coils, filters, or drain pans.
Common causes of bad odours include:
Mold: This is one of the most frequent offenders. If left unchecked, mold can grow on both coils and in the collection pan.
Stale Ductwork: Ducts are more vulnerable if it passes through crawl spaces beneath buildings. If that space floods or becomes wet, it makes the ducts going through more prone to mold and mildew.
Animals: If the smell is more rancid than musty, you might have an animal on your hands – whether they've died or are still living in your HVAC system.
Regularly cleaning and maintaining your air conditioning systems as part of your ongoing routine will keep your building looking and smelling its best all summer long.
---
Whatever your needs – whether commercial, industrial, institutional, or more – Sunshine's cleaning professionals have the experience, tools, and supplies to keep your facility clean and keep bad smells at bay. Contact us today to discuss your cleaning needs!
More from Sunshine:
Mark Brouwers is the Operations Manager at Sunshine Building Maintenance. He specializes in working collaboratively with clients to meet the specific cleaning needs of their building or facility.
Latest posts by Mark Brouwers (see all)