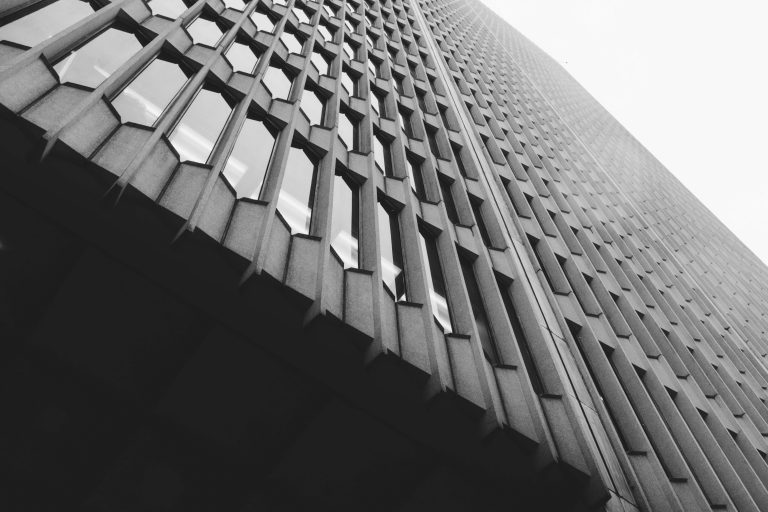 5 Things You Need to Do When Evaluating Professional Cleaning Companies
You want your business space to make a good first impression with anyone who passes by or comes in, whether they're a member of your staff or a VIP guest. When it comes to finding a professional cleaning company to keep your building looking welcoming and inviting, it's not just about finding a cleaner. It's about finding the right cleaner.
Keep reading to learn the five things you need to watch for when looking for a professional cleaning company to service your building:
1. Experienced in Cleaning Your Type of Building
Not all buildings have the same needs. Healthcare facilities, for example, typically require more thorough cleaning than office buildings.
The cleaning company you trust to look after your space needs to have the experience to provide thorough, effective, and tailored services.
2. Offering Relevant Cleaning Services
Popular cleaning services include:
Other specialized services your professional cleaning company might offer include janitorial services, special event cleanup, graffiti removal, post-construction cleaning, and more.
3. Upholding Certifications and Standards
Look for stand-out features like:
A quality assurance program.
Insurance and bonding.
Click here to learn more about Sunshine's Quality Assurance Program!
4. Making Communication Easy
Communicating with your cleaning company and keeping track of their work shouldn't be a challenge. With a web-based tool (like Cleantelligent), a company can enable their employees to log and monitor the cleaning process (work orders, time and date of completion, and results from inspections). If a problem occurs, you'll be able to provide immediate feedback so your cleaners can take quick action.
5. Committing to Green, Sustainable Cleaning
Green cleaning is about caring for buildings, the people inside them, and the larger environment through the use of eco-friendly, health-conscious materials and practices.
Look for a professional cleaning company that uses:
Products that follow established health and safety criteria.
Microfiber technology, which will extend the lives of cleaning materials and reduce waste.
Equipment and techniques that operate efficiently and minimize noise pollution
Finding the cleaning company best suited to your unique needs will ensure you get a stress-free and thorough clean for your building.
---
Sunshine Building Maintenance is a leading janitorial services company in Southern Ontario, providing professional cleaning services with a personal touch to a diverse customer base. Contact us today to discuss your cleaning needs!
More from Sunshine:
Mark Brouwers is the Operations Manager at Sunshine Building Maintenance. He specializes in working collaboratively with clients to meet the specific cleaning needs of their building or facility.
Latest posts by Mark Brouwers (see all)